Brief Description of my pastoral position:
As the Worship/Fine Arts pastor, I oversee various worship teams, the choir (led by Stacey Moore), seasonal productions, sound/lighting/video, graphics, service planning, and dramas.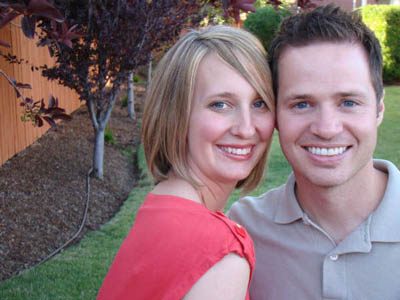 Personal info:

I grew up in Oregon where my parents were A/G pastors. I attended Eugene Bible College and later transferred to Salem Bible College. I spent 6 years as a youth/worship pastor in Stayton, Oregon. During this time, I met and married my beautiful, funny, compassionate, giving, talented (did I mention beautiful) wife, Andrea. After leaving Stayton, Andrea and I went on staff at an A/G church in Corydon, Indiana as youth/worship pastors. After 4 wonderful years in Indiana, we felt God calling us in a different direction that would be more focused on music and worship. At that point we went to Oregon where I recorded a CD before eventually connecting with MCC and coming to VA.

Andrea and I have 4 great kids: Judah, Daniel, Madison and Ellasyn. We enjoy hanging out together, going to historical sites, eating out, board/card games, music, and coffee.