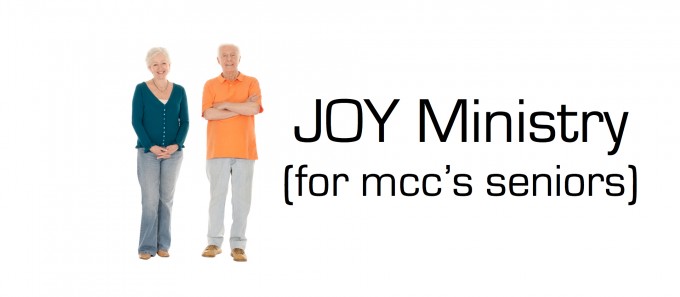 To grow as a person in your faith, you must be cared for and make a contribution with your life. There is nothing more exciting than believing in Christ, becoming like Him and building His kingdom.
Spiritual Enrichment
Good Speakers
Prayer Groups
Prayer Chain
Outreach Training
Testimonies
Senior Adult Teaching
Encouraging all senior adults become participants
---
Our Purpose
We seek to be a Biblical ministry of excellence designed to encourage life's changing seasons through evangelizing, worship, and edifying.
We are to enable by equipping the whole person to serve the fellowship and reach the world for Jesus Christ.
We strive to be compassionate in our love, excellent in our service, holy in our living, and reverently passionate in our worship.
---
Always invite others
those who may be lost,
those who may be without a church home
those who are lonely and need fellowship.
Social Interaction:
Music Groups
Luncheons
Monthly Gatherings
Trips
Holiday Activities: Christmas, New Years, Valentines, etc.
Nursing Homes
Shut-ins
Events
Small Groups
Service Opportunities
Grand Foyer
Fellowship greeters
Greeter: Name tags large print
Communion
Choir
Usher
Umbrella Ministry
Wheelchairs
Services Provided/Needed
Personal Call or Card
Athletic opportunities
Homebound
Widows/widowers
Grief Ministry
Communion to shut-ins
Walk with others- exercise body and mind with fellowship
Communication network
Help with monthly newsletter
MCC web page
Kingdom Building