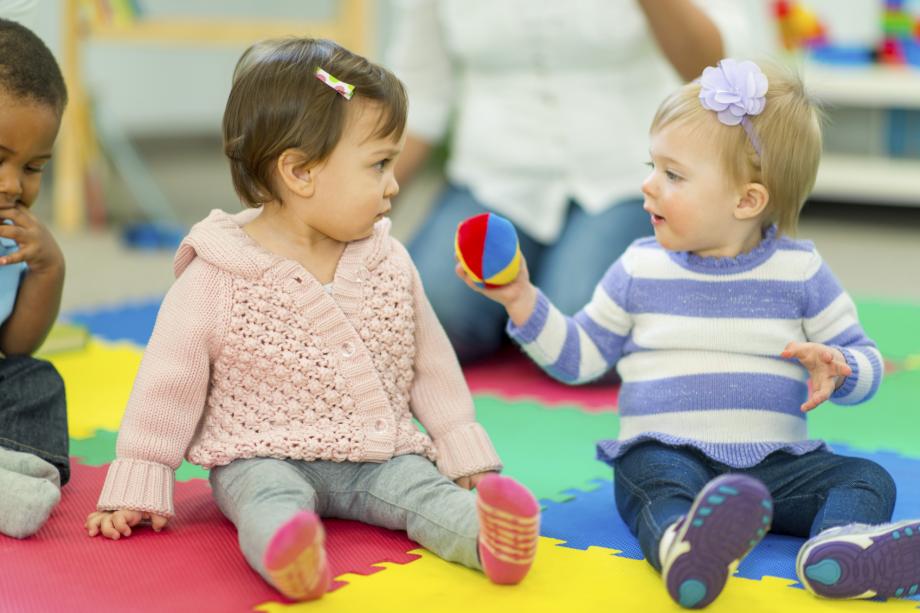 SAFE & SECURE
We provide a safe, playful and well supervised environment for your children.
All volunteers and leaders are carefully screened, have cleared a background check, and are supervised. A stringent security and check-in process for all children provides parents the assurance that their child is being well-cared for during our events and services.
Nursery is available during both Sunday morning services and Wednesday nights, for infants through 36 months.

NURSERY VOLUNTEERS
Children have an intrinsic value simply because they were created by God. How do we show them that they are valued? By caring for them, speaking their names gently, reading books about their Creator, singing songs about their Savior. We show them by affirming their godly behavior, responding to their cries patiently, reading God's Word to them, and praying for them.
The key to our success rests in people like you.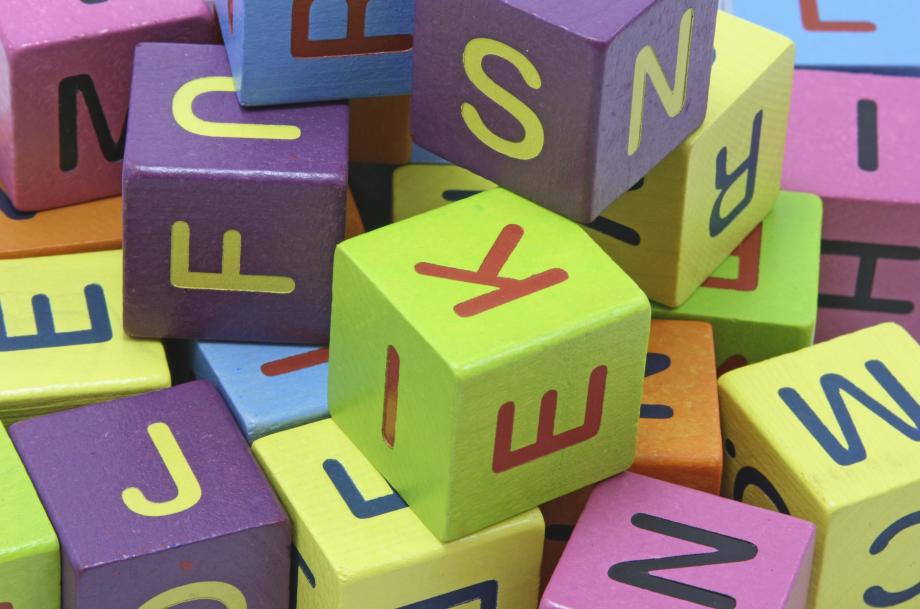 All of our nursery leadership staff are thoroughly trained and are committed to serving our families to help make their worship experiences enjoyable and fulfilling. Feel free to come by our nursery to familiarize yourself with our team.