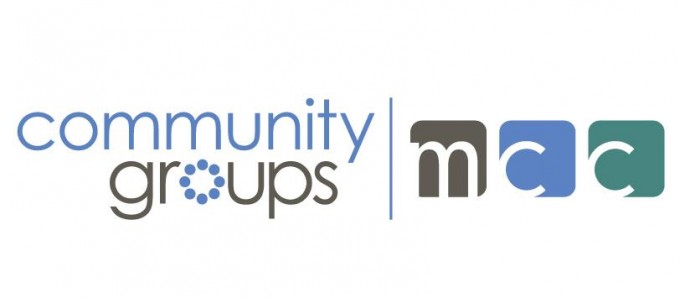 Search existing Community Groups Here
(also for Bible Studies, Classes or Support Groups)
We are made for community...
The Bible clearly teaches that we were never intended to do life alone. Our Triune God is, within Himself, community. Thus it makes sense that He would want us to experience the joy of relationships!
...and community makes us
Community is the "means to movement" in our spiritual lives; our pathway to spiritual progress. Whomever you choose to do life with will have huge impact on your future! When our lives intersect with God in the midst, great things will happen in and through us.
Community groups are small groups of approximately six to ten individuals that meet regularly for fellowship, Bible study, and prayer. When you find an MCC community group to connect with, we believe you will find that the road ahead together is bright and that the destination is sure to be worth the journey!


To find a group, attend a "Group Sunday" or search above.
Our next "Group Sunday" Event will occur on February 10, 2019
in the Foyer after each service!
On "Groups Sunday", current group leaders and helpers are available in the Foyer to dialog with you about finding a group that fits. You may decide to try an existing group that has space for more members, or perhaps help to start a new group. Either way, you have the final say about what group(s) to try; we won't choose for you. We look forward to partnering with you on the next Groups Sunday to help you connect in community!