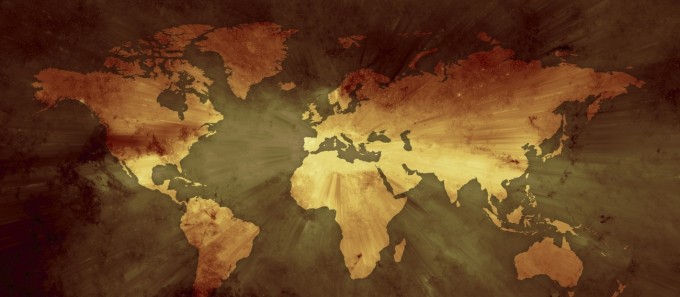 God's power changes lives. Corporately as a church, we obey His Great Commission by reaching out with God's love to others. At Mechanicsville Christian Center focus is key to our missions strategy.

OUR CITY (Mechanicsville & the city of Richmond VA), OUR WORLD (Niger Africa), OUR OWN (Those sent out from our local church and their ministry projects) is the vision that drives the MCC world and urban missions teams. Anywhere in the world, the faithfulness of one individual can make a difference.
"Therefore go and make disciples of all nations, baptizing them in the name of the Father and of the Son and of the Holy Spirit, and teaching them to obey everything I have commanded you. And surely I am with you always, to the very end of the age".
Matthew 28:19-20
"A true congregation of God anywhere in the world
is at the same time part of God's mission
to the ends of the earth.
It is the duty and privilege of every part of the church everywhere to be involved
not only in the missionary task at its own door,
but also in some other part of the total world-wide task."
Lesslie Newbigin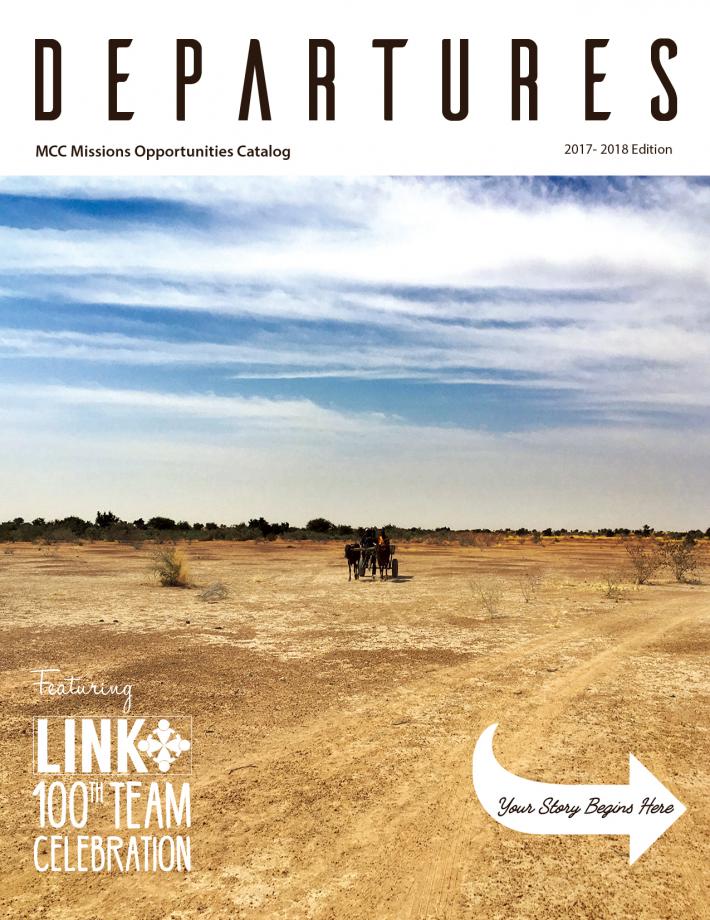 The 2018 MCC Mission Booklet is loaded with new opportunities to serve on our short-term missions trips. Download here or pick yours up today in the grand foyer.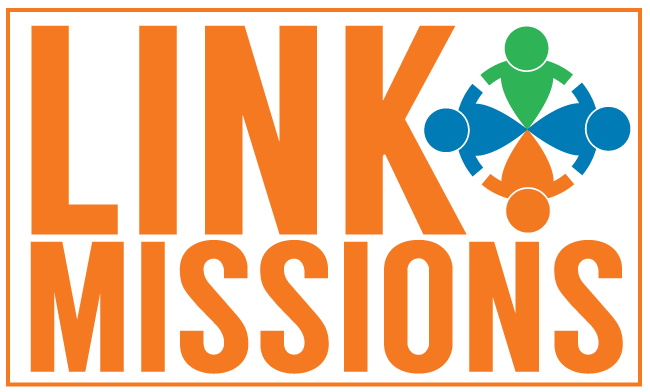 Niger Africa
MCC works directly with the
LINK™
the for all of our short-term missions to Niger Africa.
The LINK's mission is to serve God through strategic partnerships with like-minded individuals and organizations focused on building a stronger presence of the ministry and gospel of Jesus Christ in the nation of Niger.