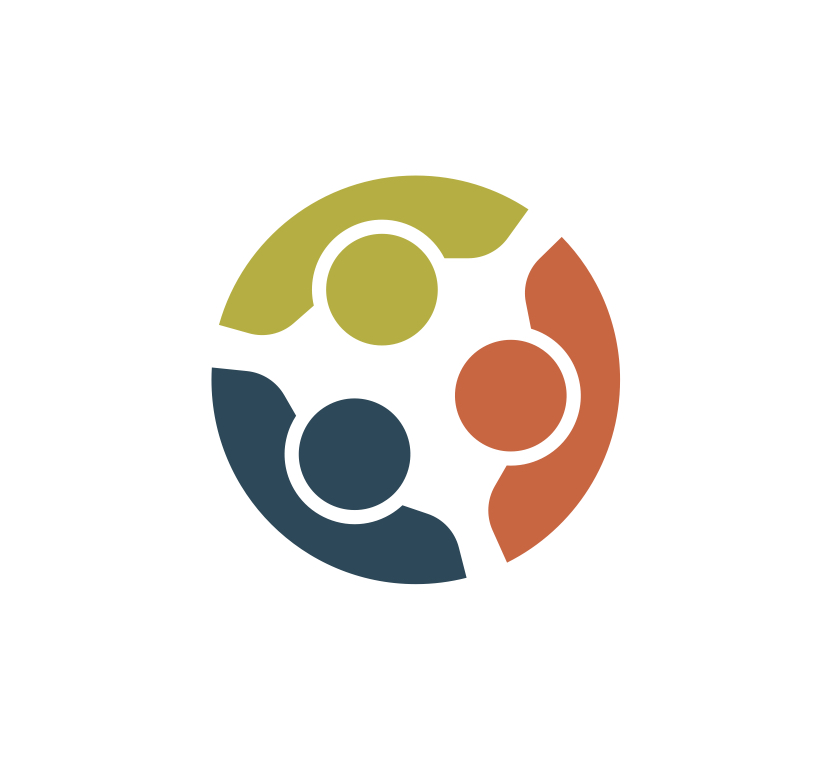 WHY JOIN A TEAM?
At MCC, we believe that serving is important for a few simple reasons:

1) GOD INVITES US TO
2 Timothy 4:5 says, "Work at telling others the Good News, and fully carry out the ministry God has given you." Your relationship with God is not primarily about you. You're already here and we're really glad! Serving is about helping others find and grow in their relationships with God.
2) IT'S ABOUT SOMETHING BIGGER
Through serving you can make a difference and be a part of MCC's mission. This is why MCC exists - to help us all grow together in full devotion to Christ.
3) WE NEED EACH OTHER
Serving gives us an opportunity to build relationships and community with others. We want you to make friends at MCC who will help you and be there for you through the hard times and through the good times. We want you to have a family at MCC. There's nothing like rolling up your sleeves next to someone to do just that.
YOU MAY BE WONDERING: "Is there something for me?"
MCC's success is no accident. Hundreds of people (just like you) have stepped up to volunteer their time and talents on one of our incredible teams. Opportunities vary from working once a week to once a month, both during the week and/or on Sundays...we even have opportunities to contribute that can be done from home! Jump in and see how life change happens through the simple act of serving others.
Click HERE to express interest in one or more of our teams and we will get back with you with next steps.